Click on the thumbnail image to reach the page for the book
All of the music selections on this site, except where noted, are my own compositions and performances, recorded in my studio, and and are companions to visual work.
The music consists of edited or short pieces for video soundtracks and selected complete full length compositions that are linked below.
The works are licensed by non-commercial Creative Commons licenses.
Beats and Solos 10/2023
Prime Number Meters
Passages
3 Meters
Music In Search of a Choreographer
12"
Rise Up, a Fractured Funk
Paradise Lost
City
Soundings
Smith Island Sunrise
Rhythm Grid
Bridge
Wave Motion

are licensed under a Creative Commons Attribution-NonCommercial-ShareAlike 4.0 International License
---
Transcription
Cat. No. 116 - Beats and Solos 10/2023 - 2023
SOUNDCLOUD - Complete Composition
---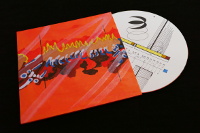 Transcription
Cat. No. 115-a,b,c,d - Prime Number Meters - 2023
SOUNDCLOUD - Complete Composition
---

Passages, 2023
SOUNDCLOUD - Complete Composition
---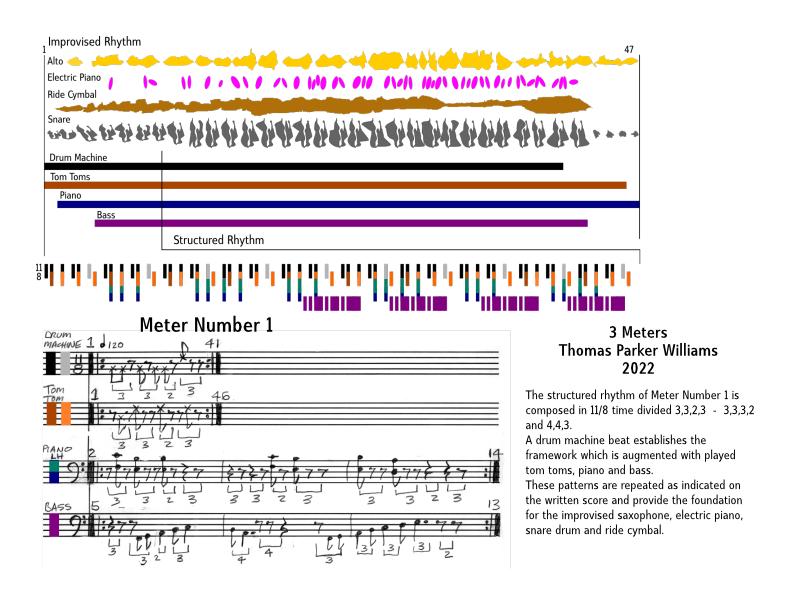 3 Meters, 2022
SOUNDCLOUD - Complete Composition
---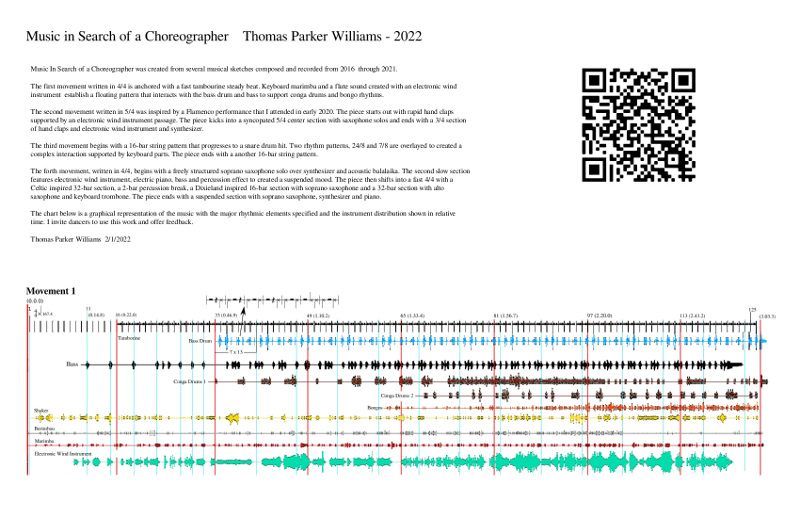 Music In Search of a Choreographer, 2022
SOUNDCLOUD - Complete Composition
---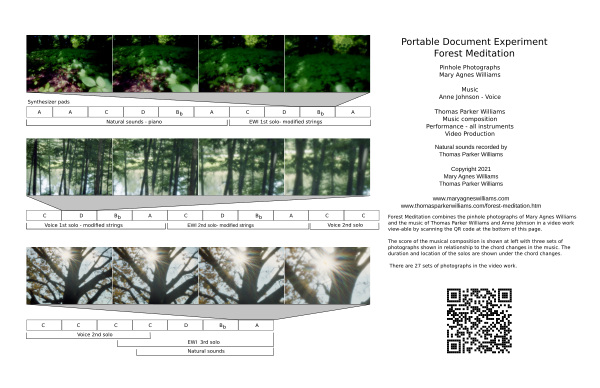 Forest-Meditation, 2021
See book page for license and video
---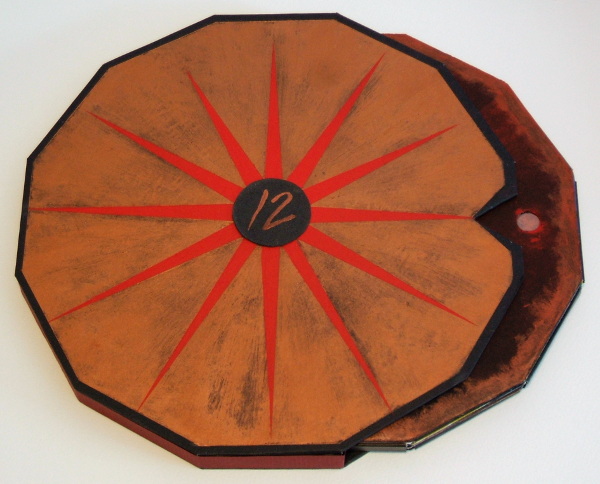 Cat. No. 101 "12", 2021
SOUNDCLOUD - Complete Composition
---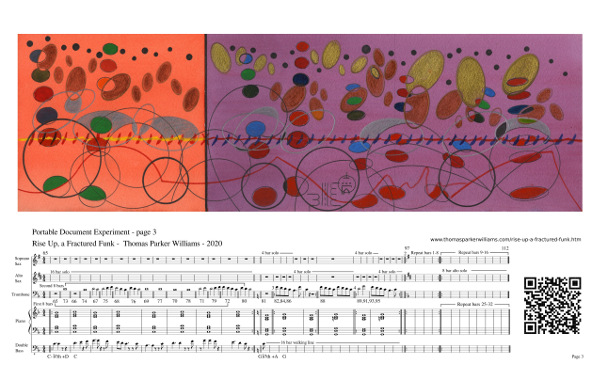 Rise Up, a Fractured Funk, 2020
SOUNDCLOUD - Complete Composition
---

Cat. No. 95 - Paradise Lost, 2019
SOUNDCLOUD - Complete Composition
---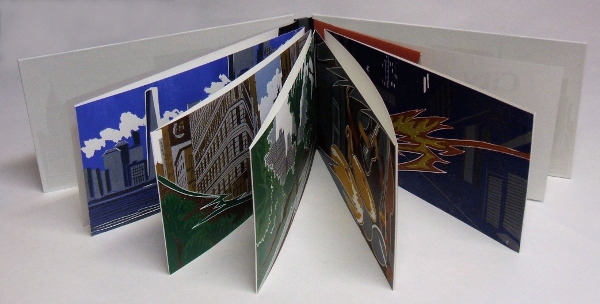 Cat. No. 94 - City, 2019
SOUNDCLOUD - Complete Composition
---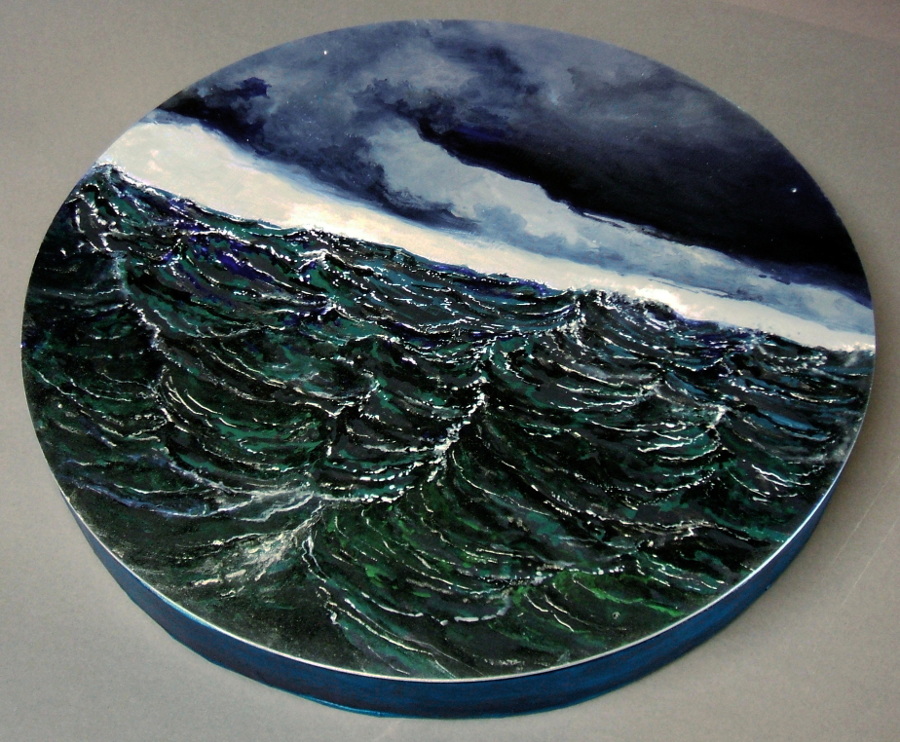 Cat. No. 92 - Soundings, 2019
SOUNDCLOUD - Complete Composition
---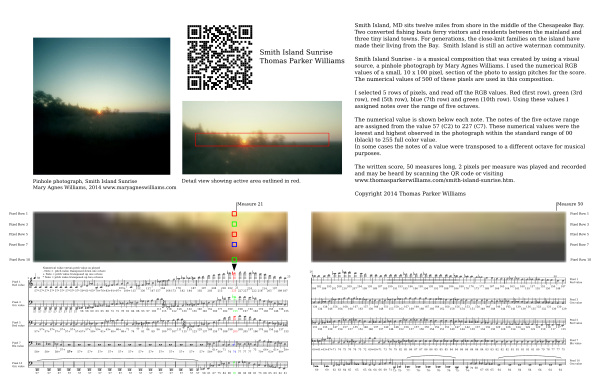 Smith Island Sunrise, 2014
SOUNDCLOUD - Complete Composition
---
Cat. No. 56 - Rhythm Grid, 2013
SOUNDCLOIUD - Complete Composition
---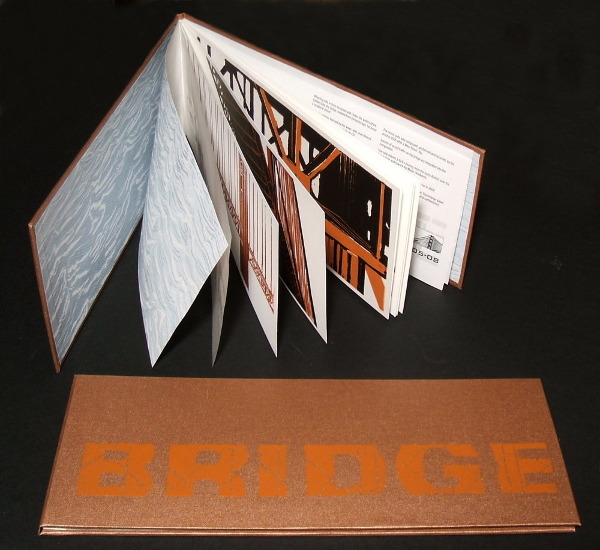 Cat. No. 28 - Bridge, 2008
SOUNDCLOUD - Complete Composition
---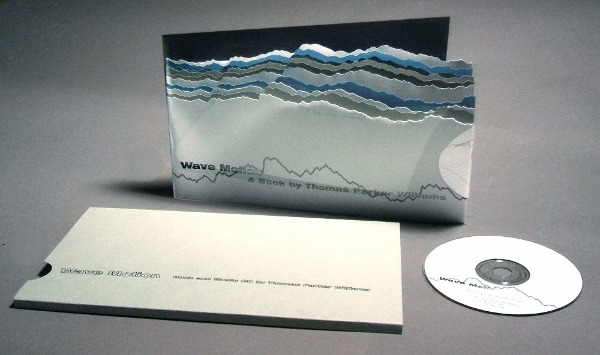 Cat. No. 21 - Wave Motion, 2001