CATALOG NO. B31 2009
Elegy for an Industrial America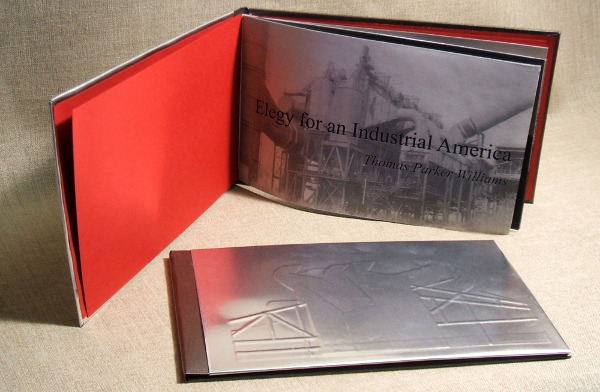 Book open

Specifications Edition of 11
8-1/2"x14" closed, 4 digital Prints, 4 fiber based photographic prints, embossed aluminum hardbound cover
Collections
Copies are in private collections
Permanent collections -
The Athenaeum of Philadelphia
Lafayette College Easton, PA, Special Collections
The demise of the American Steel Industry in the seventies, eighties and early nineties signaled an end to the post-war upward mobility of working people. This downward trend continues today with the troubled American auto industry.
In this book three Pennsylvania steel mills that I photographed in the early nineties, stood as modern day ruins and monuments to a lost way of life.
Alan Wood Steel in Conshohocken was the first to fall after 150 years of operation. At its peak in 1957 Alan Wood produced one million tons of raw steel per year, had three thousand employees, and was listed on the Fortune 500. It declared bankruptcy on June 10, 1977.
When I photographed Alan Wood in 1990 the lot had been abandoned for a decade and this great cathedral of industry lay rusting and overgrown. Its strong angular forms, scraping the sky like claws, seemed to stand in defiance of its fate. It is now the site where you can buy cheap goods made in China.
Next to fall was US Steel's Duquesne mill, one of the giants of the Mon Valley near Pittsburgh. Before it closed in May 1984, valiant efforts were made to save it but intractable relations between labor and management as well as the refusal of local banks to lend money to the steel industry shut her down - decimating the economy of the surrounding communities.
Bethlehem Steel, the giant of Eastern Pennsylvania stopped making steel at the main plant in 1995 after 140 years of operation. At its peak in 1957 it had 167,000 employees nation wide and provided the steel for many American landmarks such as Hoover Dam and the Golden Gate Bridge.
Since its 2001 bankruptcy it has been gradually torn down. The site will house a gambling casino - a sick monument to the steel workers.
Steel making in America was not without major environmental costs and many factors led to its demise but it did provide high-paying jobs, sustaining the American middle class and contributing to the creation of the strongest economy in the world.
Now as we see the continuing pattern of good -paying jobs either shipped overseas or destroyed by the greed of wall street investment bankers, we watch our economy falter and our country become weaker. It will take considerable political will to correct this situation. In our current political discourse I do not hear any talk about bringing industry back to America. But it will have to be done. Otherwise we will see our country become a second rate nation.- 2009 TPW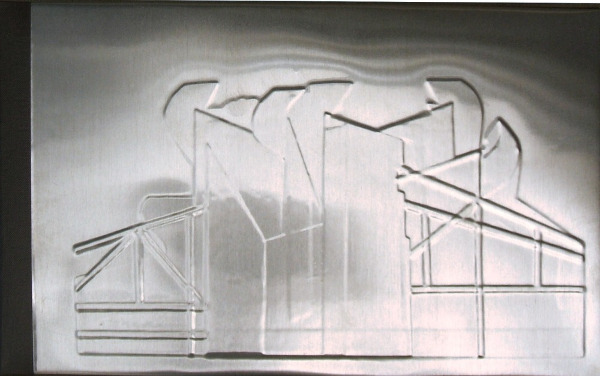 Book cover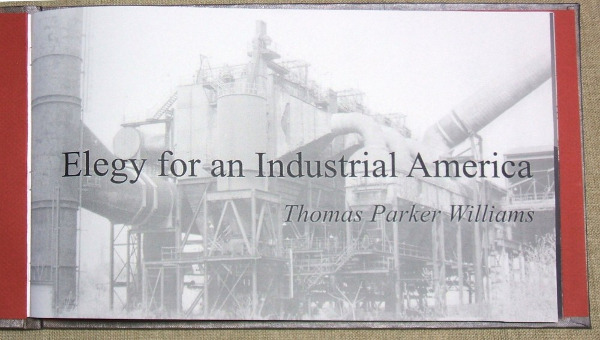 Book page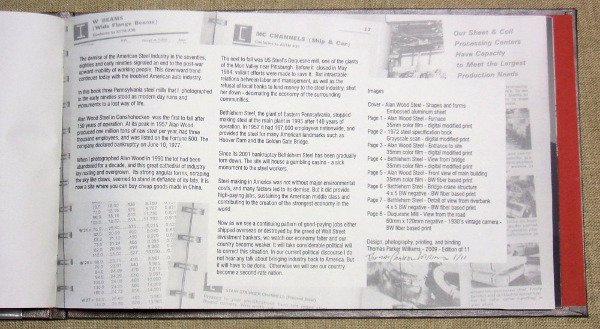 Book page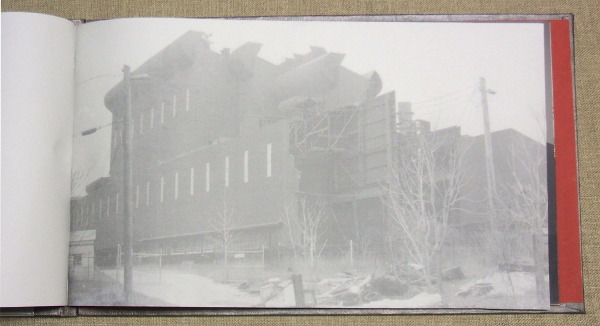 Book page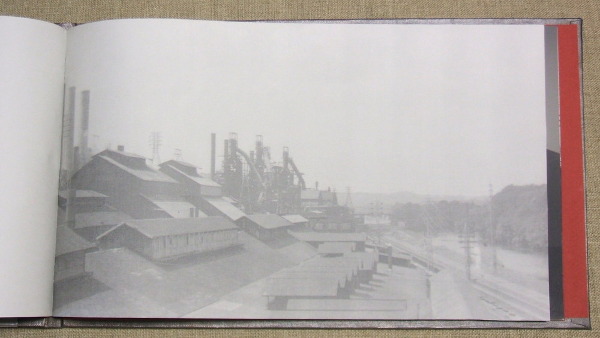 Book page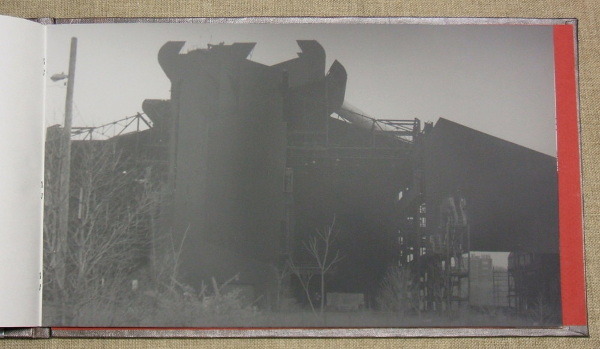 Book page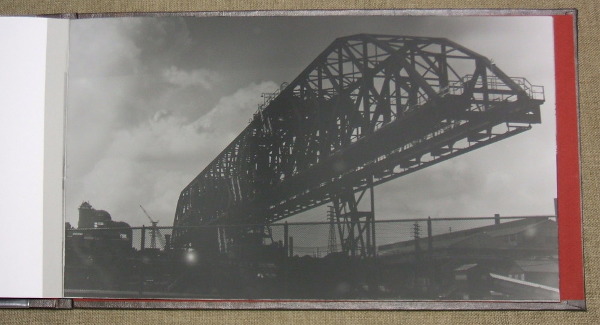 Book page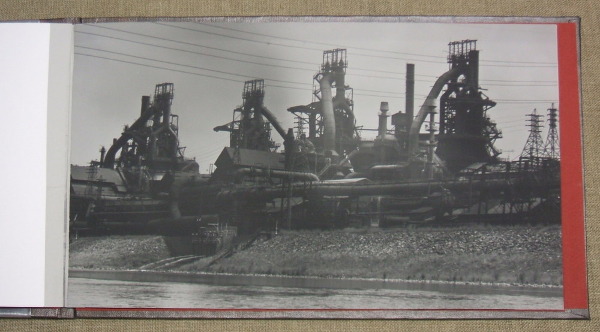 Book page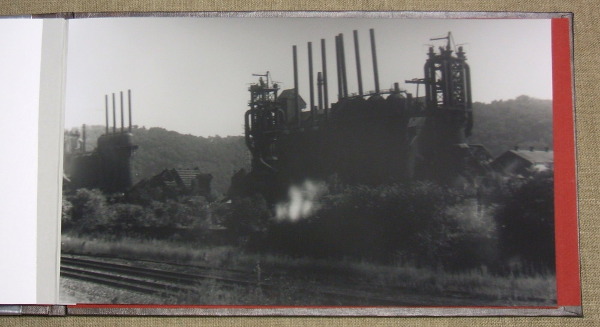 Book page